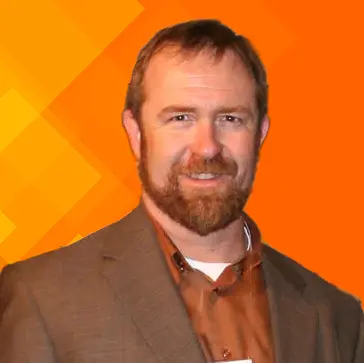 Diggy Breiling, ASQ CMDA, CMQ/OE, CSSBB; APICS CPIM, CSCP

Quality Systems, Regulatory Compliance, Risk, PLM, Supply Chain and Inventory Management
I offer a unique combination of skills and credentials that enable me to provide high-quality services in medical device compliance, risk management, process improvement, and quality management. I have extensive knowledge of international standards and regulations for medical devices, such as IEC 60601-1, ISO 13485, ISO 14971, and European Medical Device Regulations, and I have successfully coordinated with Notified Bodies for product certification and registration in multiple regions.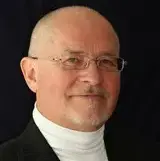 Andrei Aleinikov, PhD
Creative Pedagogy, Creativity, Genius Thinking.

Dr. Andrei Aleinikov, often referred to as "the most creative man in the world," is a multi-faceted individual with a wide range of accomplishments. He has been named "the MegaCreativity man" by Dr. E. Paul Torrance and "the world's leading expert on MegaCreativity" by Dr. K. Neethling. Dr. Aleinikov is a science pioneer, an award-winning educator, a bestselling author with a Guinness World Record, and a high-energy speaker, consultant, and train.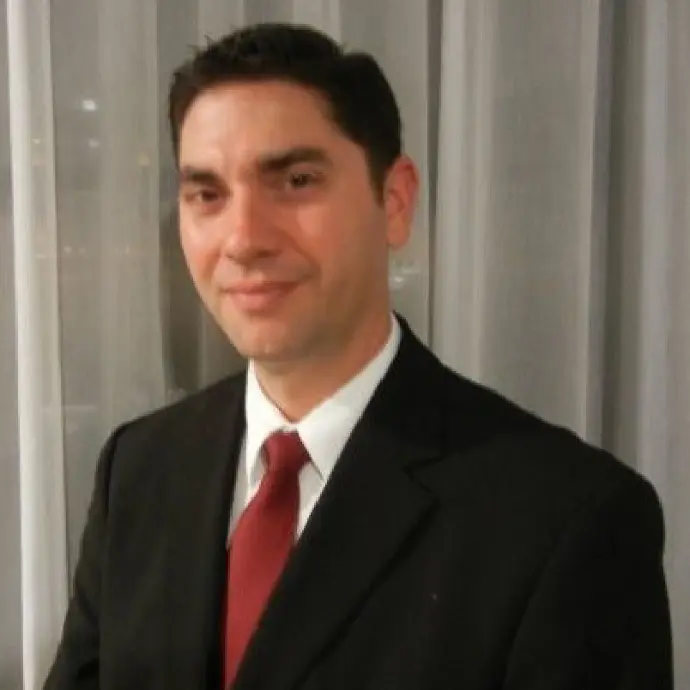 Adam Doolittle, BS

Supply Chain, Inventory Management, and
Component Engineering

Meet Adam Doolittle, a highly esteemed subject matter expert with an impressive track record in 21 CFR, purchasing, supply chain integrity, and inventory management. Boasting nearly three decades of experience, Adam has successfully navigated some of the most challenging issues in the management of electronic components, such as sole-sourced manufacturers losing their QPL, global shortages, forces majeure, and obsolete parts, among others.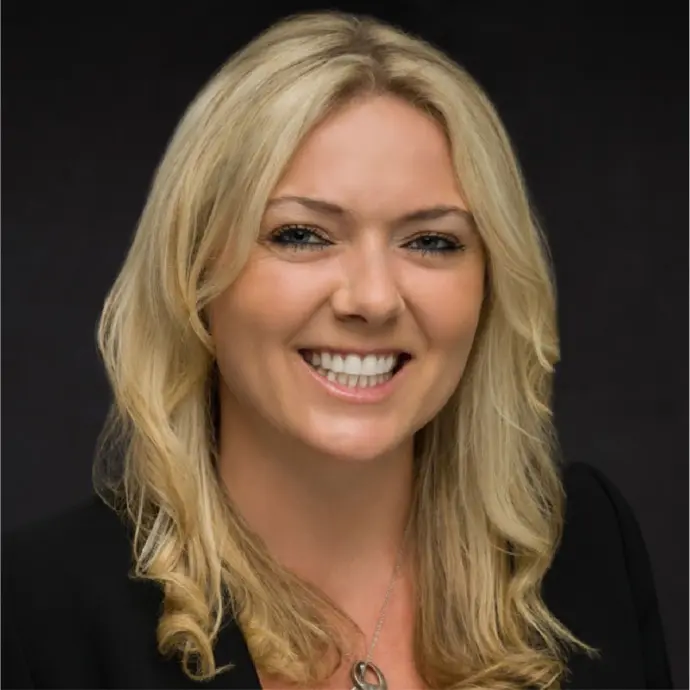 Susan Haynes, MS
Medical Electrical, Risk Management, FMEA

Introducing Susan Haynes, MS. Electrical and Electronic Engineering, a distinguished subject matter expert in the fields of medical device electronics, FMEA, and Risk Management. Susan's extensive experience in Medical Device R&D and Systems Engineering leadership is showcased through her proven success in researching, developing, and launching Class II surgical products.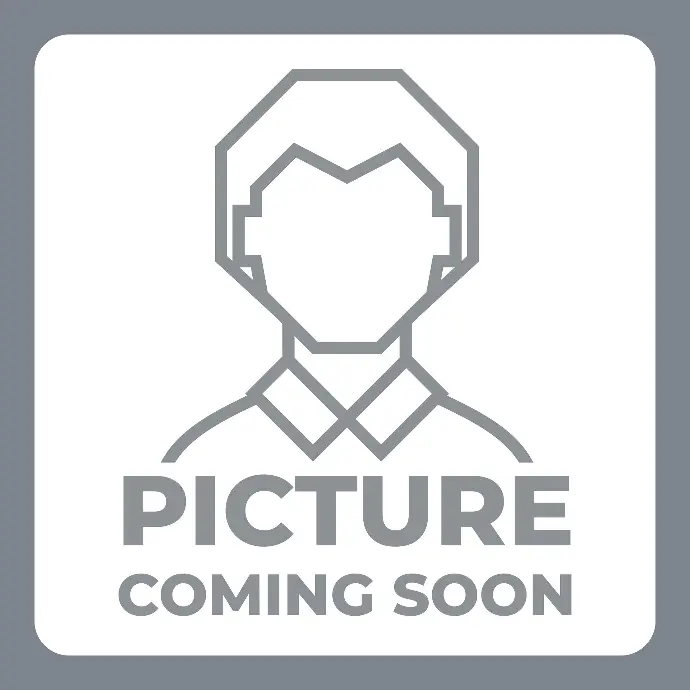 Join Us
What are you Expert at?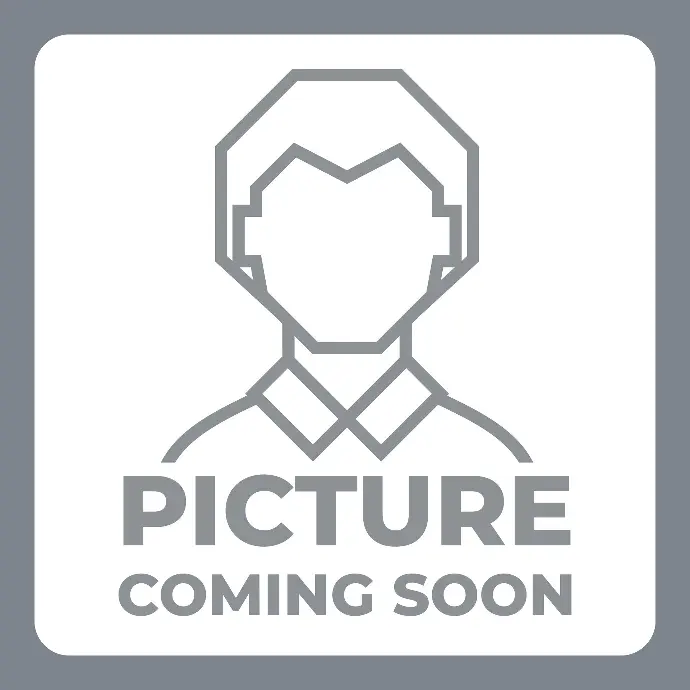 Join Us
What are you Expert at?